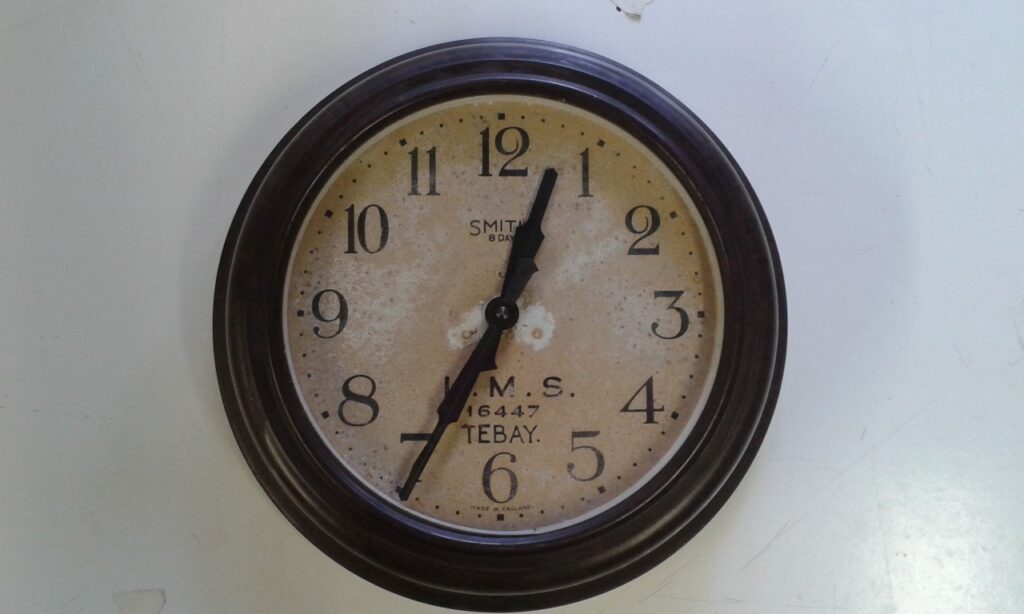 This week our Curator, Morag Clement, talks about a lovely railway station clock from the old Tebay railway station which has been kindly donated by a member of the public. It is now on display in the Kendal & Westmorland Gallery.
This clock was originally in the waiting room at Tebay Railway Station and is now on display in Kendal Museum. The clock was saved the day the station closed in 1968 by Mr John Grundy who worked there as a shunter. The clock has had a new mechanism put in, so it works again, and it was kindly donated by Mr Grundy's daughter.
Morag Clement MA(Hons), MPhil, FSAScot
Archaeology Curator
Kendal Museum
Come and explore the Kendal & Westmorland gallery at Kendal Museum and learn more about our exciting local collections.
You can book your tickets here.