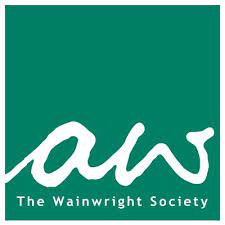 Alfred Wainwright (1907-91) will always be known for his famous Pictorial Guides to the Lakeland Fells which he compiled between 1952 and 1966.
Alfred was Honorary Curator of Kendal Museum from 1945–1974, and you can still find his handwriting on various artefacts in the Museum today.
The Museum has a permanent exhibition of his personal belongings and sketches. The Wainwright Society does not meet at Kendal Museum, however, we do of course hold close ties.