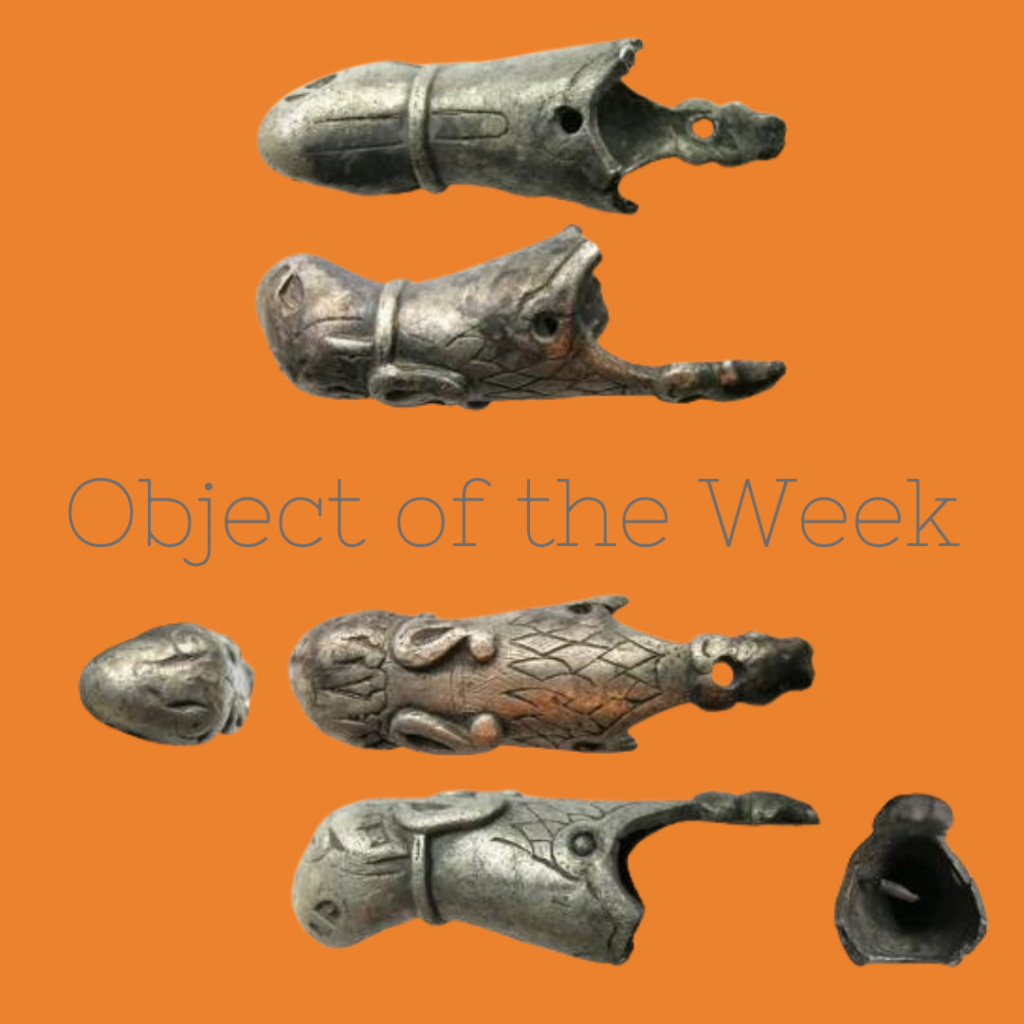 Our archaeology curator, Morag Clement, writes:
As Sutton Hoo and The Anglo-Saxons are in the news at the moment due to the recent release of the film 'The Dig', I wanted to share this amazing piece of Anglo-Saxon metalwork we have on display here at Kendal Museum.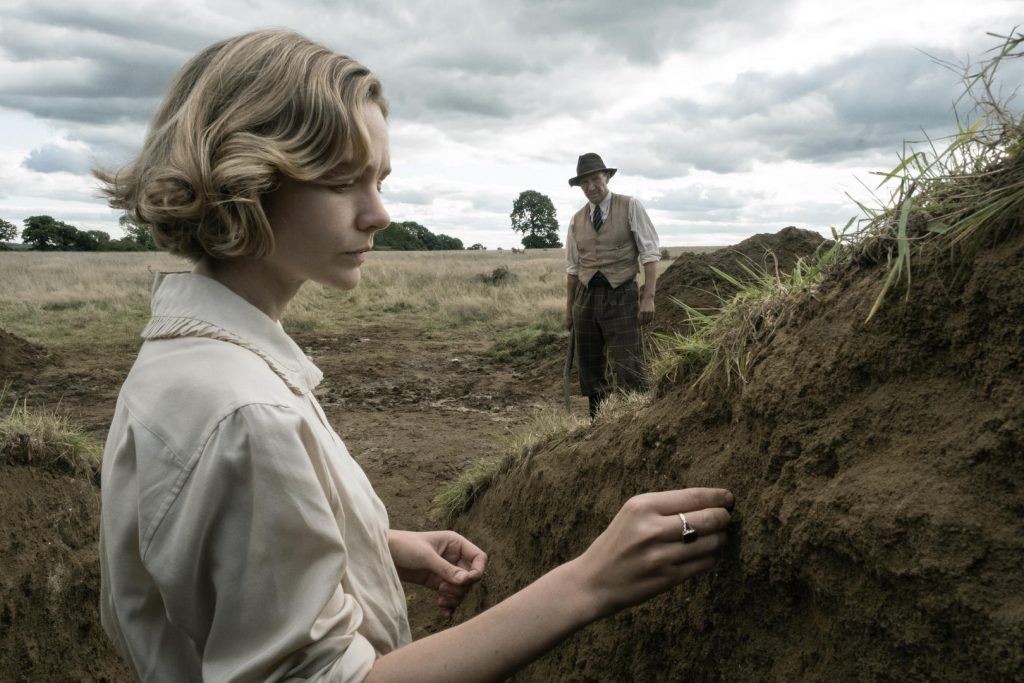 Carey Mulligan and Ralph Fiennes star in Netflix film 'The Dig' which centres on the discovery of the Sutton Hoo treasure.
It is a Late Anglo-Saxon silver drinking-horn terminal found near Kendal, and dated to the 10th to mid-11th Century. The terminal is 50mm long and is in the form of a slightly tapered socket terminating in a cast animal head thought to be a lion. If you look closely, you can see fangs, a ruff like mane and a fur pattern between the ears.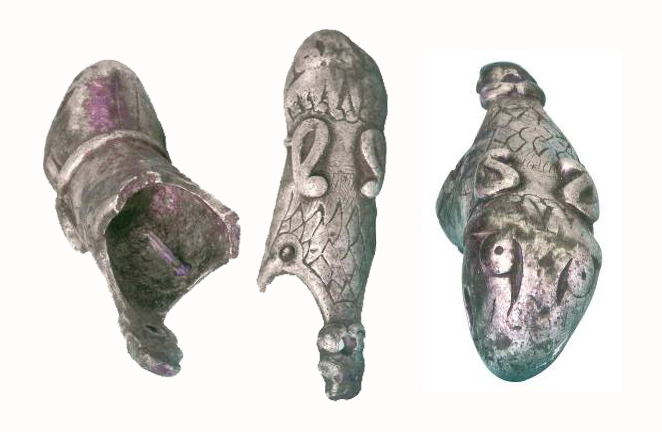 It was declared Treasure Trove as it has an approximate silver content of 92-94%, so Kendal Museum had to apply for funding to be able to acquire it. It was partly funded due to generous donations from the Cumberland and Westmorland Antiquarian and Archaeological Society, the Kendal Historical & Archaeological Society, Farrers and Abbeyhorn.
Morag Clement MA(Hons), MPhil, FSAScot
Archaeology Curator
Kendal Museum