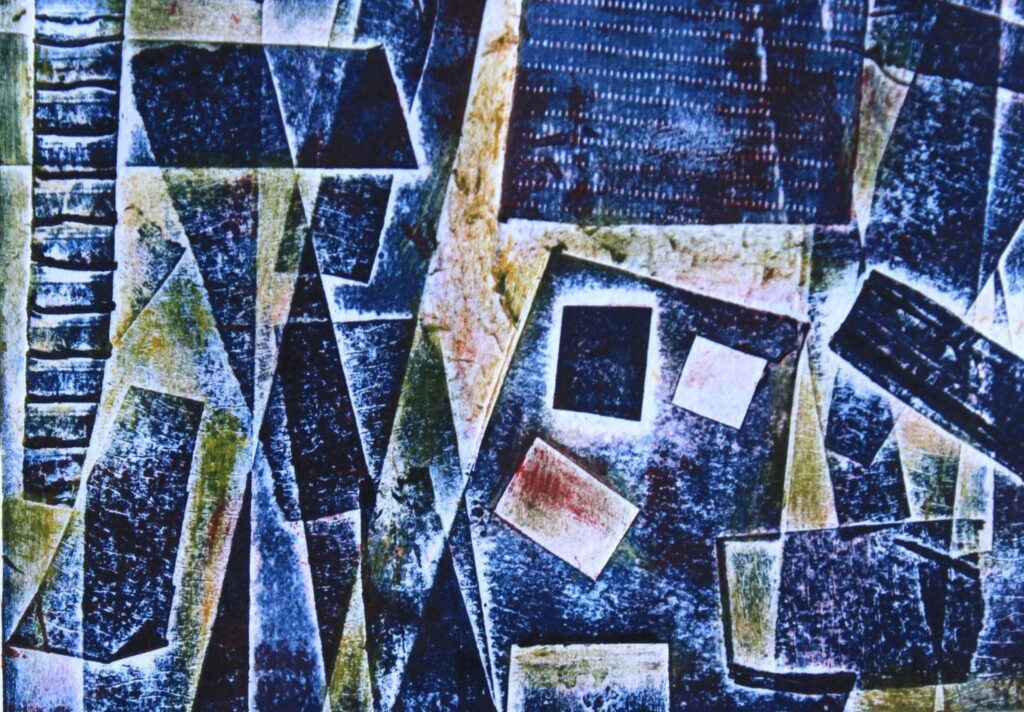 This exhibition is by Green Door, with the exhibition being comprised of the work of 24 artists.
Green Door Artists was formed in 1995 by a group of artists based in Kendal, with the aim of providing low-cost studios for local artists. They are a self-managed, not-for-profit artists' co-operative who have expanded to around a hundred members from all over Cumbria and North Lancashire. They are committed to bringing artists together and making contemporary art, across all the forms, accessible to both local residents and visitors to the area.
The theme for the exhibition is "On Display." Robert Finch, Deputy Chair of the Steering Committee, said, "The artists have been asked to have a look around Kendal Museum and find inspiration from the collection of artefacts or alternatively to produce some work that reflects the display of nature and the world around us."
The exhibition runs from Thursday 17 August until Saturday 30 September. Entry to the exhibition is free. The preview evening is on Friday 18th August from 6pm to 8pm. Everybody welcome!